Valentine's Day, our favourite day of the year. As it draws ever closer we simply can't wait to share all the beauty and, of course, roses that the occasion demands. As always, we will endeavour to give you, and those closest to you, the perfect Valentine's day. However, we can't do it all. We can provide the finest selection of Valentine's Day Roses for you to choose from. We can provide an unparalleled delivery service that can be tailored to match your every need, no matter where your recipient may be. And finally, we can guarantee that your roses will arrive to their enraptured recipient on time and as beautiful as you can envisage. However, we can't place your order for you. That's where you come in. The simplest way to plan the perfect Valentine's Day is to plan ahead, trust us, we're experts.
Our teams have been working around the clock to insure that this year's Valentine's Day is the best yet. Why not visit our Valentine's Day collection and start planning today? Whether it's a huge statement bouquet or a single heartfelt rose, wouldn't it be better to know it's all taken care of and in the hands of the experts? Once you've made your choice, we'll be there to do the rest and we promise they wont be dissapointed. Alternatively, you can contact your nearest store directly with any queries or requests. After all, the perfect Valentine's Day isn't just about 'the gift'. It's about getting the right gift, the gift that shows you know them and the gift that shows you care.
What better way to do that than with OnlyRoses.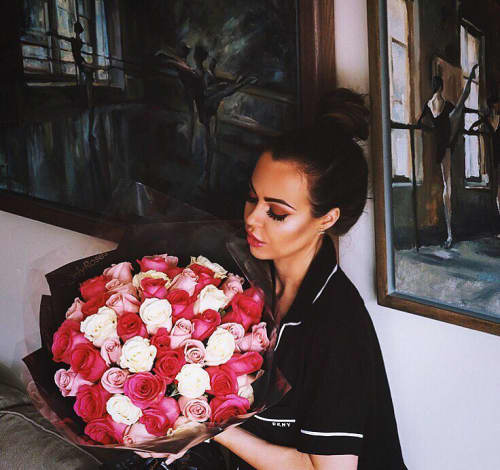 Shop our Valentine's Day Collection